Category: French Culture
This episode features our frequent and very popular guest Elyse Rivin. If you enjoy her episodes, please consider supporting her on Patreon.
 Are French People Rude?
In episode 9 of the Join Us in France Travel Podcast we ask the BIG question: Are French People Rude? Wait... wait! Could it be they're just unfriendly? Or maybe they just have a bad reputation?
You need to know because there are ways to handle situations for which you are prepared. What we argue in this episode of the podcast is that French people are not particularly rude, but they are sticklers for niceties that English-speaking people have not cared about for 30 years.
Once you learn the magic word and use them in France, you will see French store clerks smile at you with a twinkle of delight in their eyes instead of a scowl. AND it's easier than you think!
Are French People Rude or Is It Something Else?
Generally speaking, you can count on Americans to smile at strangers. Most French people are not raised to smile at strangers.
What French people are trained to do from a young age is say "bonjour" to anybody before they utter another word. If you don't say "bonjour" before you ask for your baguette as a child, your mother will scold you. If you don't say "bonjour" to your teacher before you ask to sit, she will not put up with that either.
So, is it any wonder that Americans go up to the hotel counter to check in with a big smile on their face saying "I'm so and so and I've reserved a room". The French person across the desk is probably thinking "what are you smiling at?" and why can't you say "hello" like a normal person?
You see what I'm getting at? French people and Americans do not care about the same niceties. Americans want to see a smiling face and French people want someone who greets them with the proper greeting.
So now that you know, indulge French people, say "bonjour", we teach you how in the episode. You'll see, everything will go so much better!
Do Not Miss: First Time in Paris
FOLLOW US ON:
Subscribe to the Podcast
Apple
Google
Spotify
RSS
Support the Show
Tip Your Guides
Extras
Patreon
Audio Tours
If you enjoyed this episode, you should also listen to related episode(s):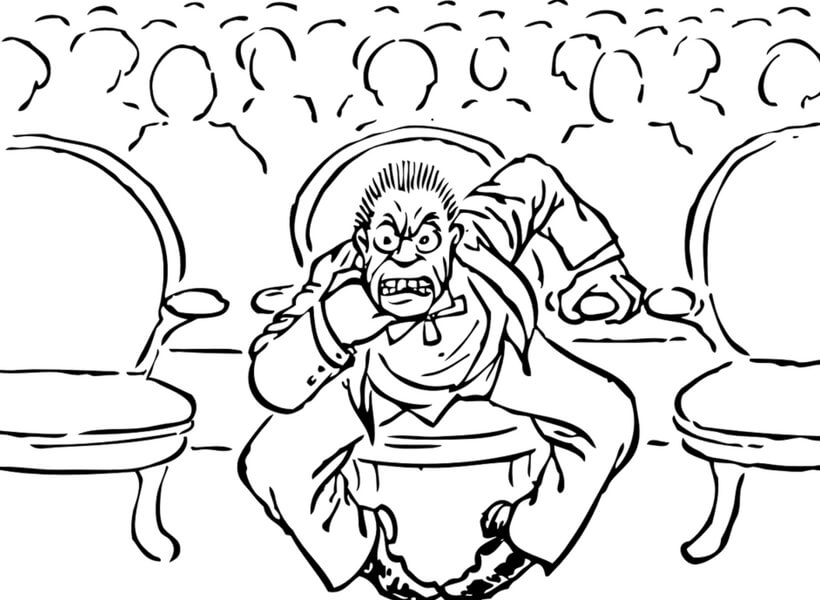 Read more about this episode
Show Notes
Category: French Culture