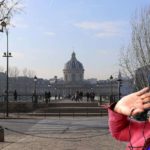 Going to Paris soon? Take Annie Sargent in your pocket so she can show you around Paris with new self-guided Paris audio tours.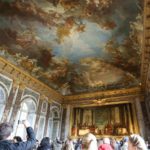 Trying to decide if you should tour Paris with a group or DIY? We give you lots of things to think about so you can get to the right conclusion for you!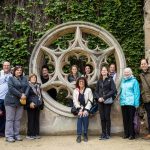 Want the best part of joining a group with the impersonal unpleasant aspects of mass tourism? Consider joining a small Paris Tour with Annie and Elyse: don't miss anything and don't get lost in the the crowd either!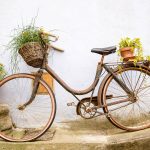 Thinking about going beyond Paris and seeing the rest of France? You've come to the right place! On today's show we concentrate on three gems of Occitanie: Puycelsi, Bruniquel and Saint-Antonin-Noble-Val. Never heard of them? Exactly our point! Listen and get to know them!