This post contains affiliate links, meaning I get a commission if you decide to make a purchase through my links, at no cost to you. Please read my disclosure page for more details.
Category: Family Travel
Discussed in this Episode
Great AIRBnB Picks
AirBnB in Paris, Montorgueil
AirBnB in Montpellier, Place de la Comédie
AirBnB in Provence, La Roque-sur-Pernes
AirBnB in Le Lavandou
AirBnB in Annecy
Hotel Mercure CDG Airport This hotel is a 5 minute walk to the people mover that takes your right into the airport. It makes it really easy to catch the plane the next morning because there is not transportation to worry about. It also has a pool so the kids can have one last night of fun.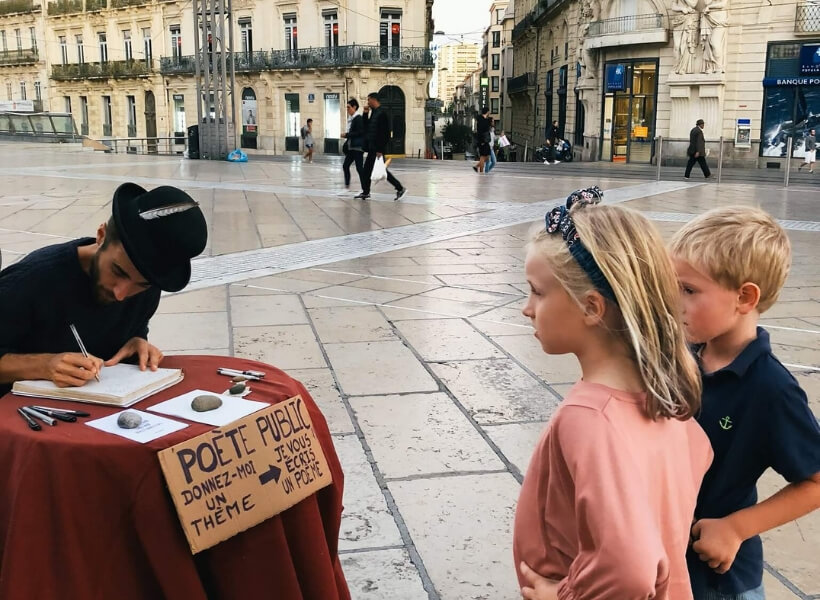 Itinerary Details
We were travelling with me, my husband and our two children – our daughter (9) and son (6) – this was their first time in France and Europe! I highlighted my favourites below in purple.
Paris
• Day 1: Took a taxi from CDG to our apartment
• Stayed in the 2ieme on Rue Montorgeuil
• Took a ride on the Vedettes du Pont Neuf
• Day 2: Walked from our apt. down Rue du Louvre to the pyramids out front of the Louvre (did not go in – no museums on this trip!)
• Walked the entire length of the Tuileries gardens – played in parks, rode carousels
• Place de la Concorde and then walked to the Eiffel Tower (we had prepaid tickets)
• More carousels + crepes near Trocadero
• Roast chicken in our apt for dinner
• Day 3: Ryder Cup was on so we played mini golf out front of the Hotel de Ville!
• Notre Dame — we were there during Sunday Mass (not on purpose); did not climb the tower
• Visited the Marché des Oiseux, walked through the Marais over to Marché de Bastille
• Pont des Arts, St. Germain des Pres (visited Ladurée for macarons)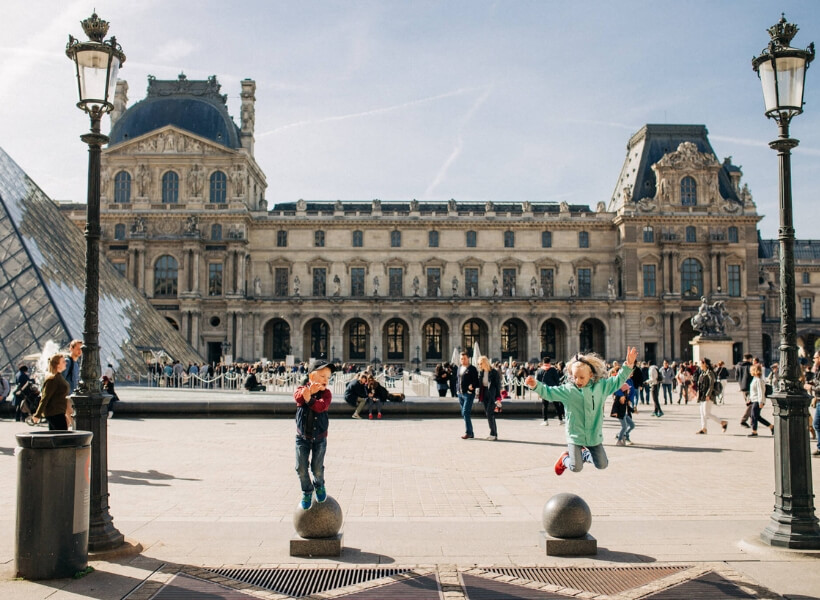 Montpellier
• Day 4: took the subway to Gard de Lyon and caught the TGV to Montpellier
• First day in Montpellier spent walking around Place de la Comédie, shopping at Monoprix for supplies, DELICIOUS dinner at a little creperie just off the Place (Creperie Le Kreisker)
• Day 5: exploring the winding and amazingly interesting streets
• Visited the courthouse, l'arc de triomphe/Peyrou, then down the back of the Peyrou park to les Arceaux where the weekly market was on.
• Visited some incredible toy stores, namely Pomme de Reinettes & Pomme d'Api
• Day 6: Walked to the Corum to get great views and run around the wide open spaces
• Quick shopping at the Polygon shopping centre
• Family photo session day! I had arranged for a photographer to meet us in Montpellier to capture some family photos — we wandered the streets for 1.5/2 hours taking photos — will share some with you! She took the train in from Lyon to meet us: https://asbphotographe.com/
• Afternoon cafe stop at Café Joseph, carousel rides in Place de la Comédie, a man who wrote us a poem in the square!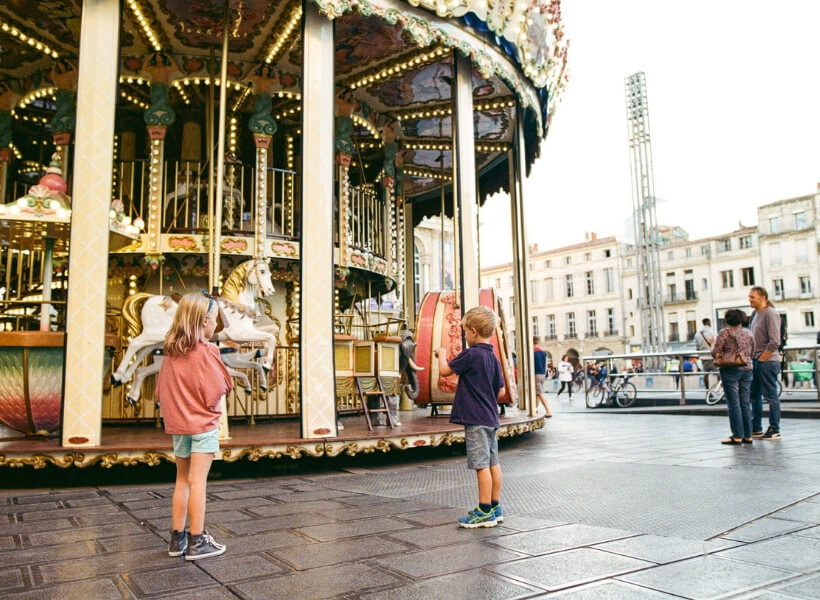 Provence
• Day 7: Picked up a rental car from the Gare de Montpellier and started our trip into Provence
• Stopped in Remoulins for crepes lunch and then onto kayaking the Gorges du Gardon, under the Pont du Gard – we used Canoe Collias for our kayaks (www.canoe-collias.com)
• Arrived at our remote Airbnb in La Roque-sur-Pernes
• Day 8: Visiting local towns: Venasque, Gordes, Roussillon — here we did the amazing Sentier des Ocres
• Stopped at an olive oil producer (Moulin du Clos des Jeannons) to pick up olive oil to take home; then St. Didier for bread, then home
• Day 9: Headed to Charleval about an hour away to do some Accrobranche courses — just the kids participated – SO MUCH FUN! We went to Le Royaume des Arbres (https://www.royaume-des-arbres.com/?lang=en)
• Then off to Fontaine de Vaucluse – this was a real favourite spot. We hiked up to the abandoned castle ruins of the XIVe Bishop of Cavaillon, watched white water kayakers in the Sorgue river, and walked up to the 'source' of the river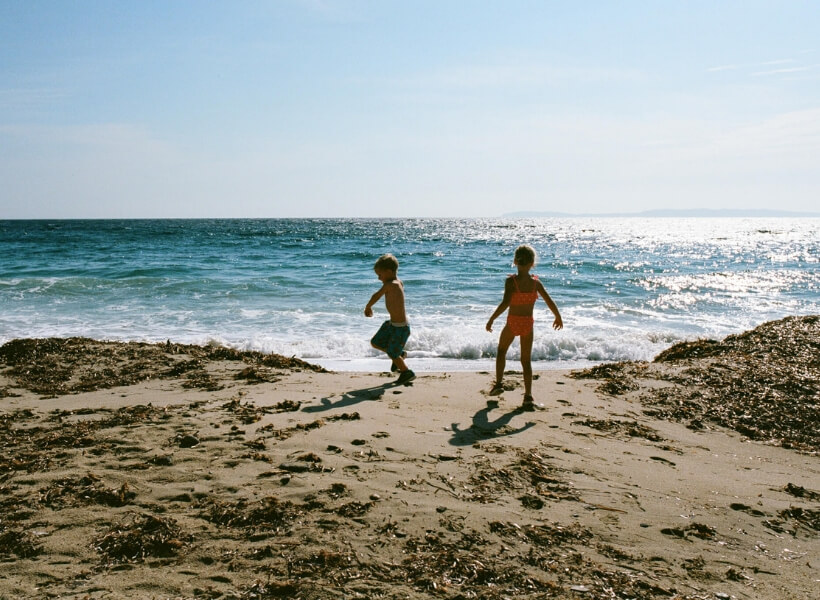 Le Lavandou
• Day 10: Drove from Provence, stopping in Aix for lunch (Le Pizza – delicious!), then on to Le Lavandou where we relaxed by our pool with views of the Med 🙂
• Day 11: Walks into town (steep, windy hills) for breakfast pastries and bread; drove further east a ways along the coast in search of the area where my husband's family once had a home (we didn't find it!) but we did find a spot to pull over high over the cliffs and climb down to the calanques (or "secret beaches" as my kids called them)
• Swimming, relaxing, walk to town – paradise!
• Day 12: Back to the 'secret beaches' – this time with bathing suits and towels with us – a morning of exploring
• Lunch in town and then home to chill out for a few hours before hiking the Sentier du Littoral (http://www.lelavandou.eu/visite2001/sentier_littoral.htm) — one of the true highlights of our trip; then cassis ice cream in town, a ride on the ferris wheel and home 🙂
• Day 13: rainy day trip to St. Tropez – explored the town on foot and tried a St. Tropezienne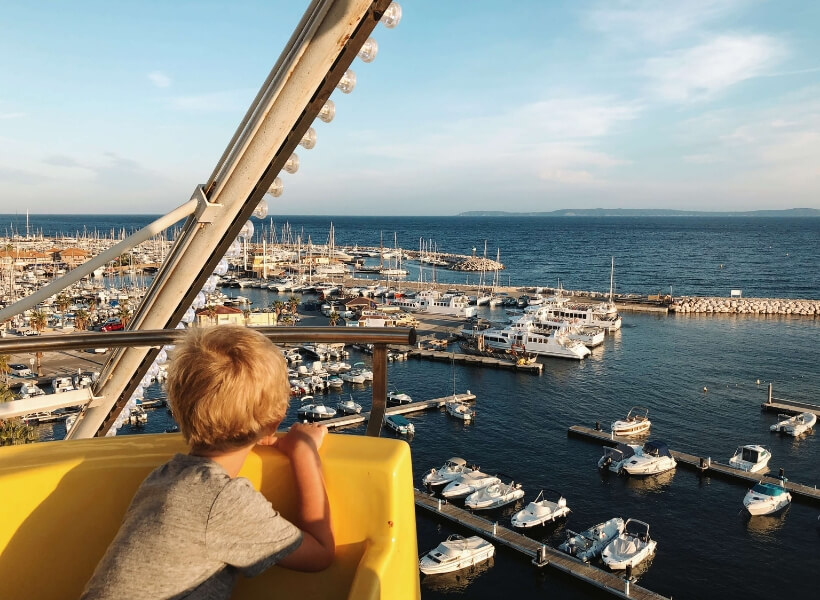 Annecy
• Day 14: long travel day! French autoroute stops were a saviour too!
• Stopped in beautiful Valence for lunch – explored the centre on foot and found an amazing playground
• Reached Annecy late afternoon – explored the old town on foot, walked to the lake, Pont des Amours
• Day 15: incredible Annecy market in the morning then hopped in the car to find the Alps! Drove up to Semnoz and spent a few hours hiking, exploring
• Lunch was a wonderful little crepe stall in Annecy – Chalet des Crepes – where we had a wonderful conversation with the owner (all in French!)
• Rented a paddleboat on Lac Annecy for an hour
• Shopping, ice cream, park – our last night in Annecy!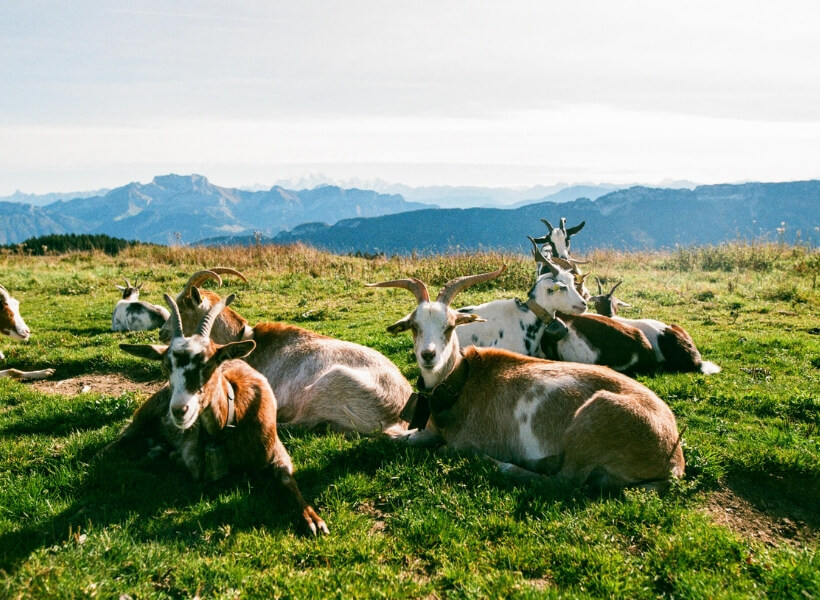 Paris
• Day 16: travel day back to Paris
• Stopped in Beaune for lunch – it was market day – explored the town on foot, kids rode the carousel, ate lunch in the town square
• Back in the car and into Paris by 5pm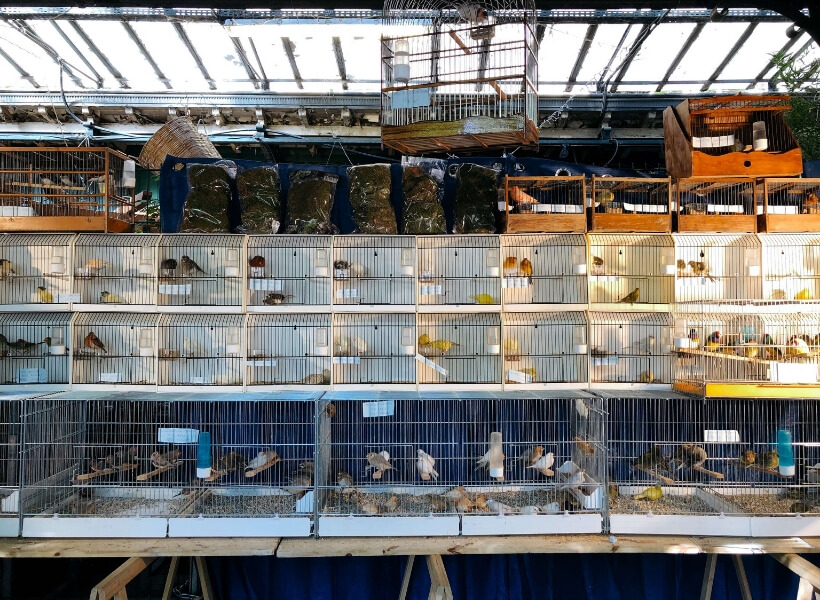 Subscribe to the Podcast
Apple
Google
Spotify
RSS
Support the Show
Tip Your Guides
Extras
Patreon
Audio Tours
Read more about this guest-notes
Episode Page
Transcript
Category: Family Travel