This post contains affiliate links, meaning I get a commission if you decide to make a purchase through my links, at no cost to you. Please read my disclosure page for more details.
Category: French Culture
This episode features our frequent and very popular guest Elyse Rivin. If you enjoy her episodes, please consider supporting her on Patreon.
Annie and Elyse love a great assortment of cookies, but they also love a great assortment of French movies, which is what we bring you on today's episode!
One of our listeners asked a thought-provoking question: what French movies portrait France well? And while we were thinking about that, several people pipped in with the name of their favorite French movies.
The thing is, a French person's idea of a great French movie is not the same as what English speakers consider good French movies. The most popular movies in France are mostly silly. French people love nothing more than a good slap-stick comedy!
My American friends love movies like The Hundred-Foot Journey. A feel-good movie that takes place in a mythical version of France. I went to Saint Antonin Noble Val to see where the movie was shot. I recognized nothing that looks like the movie at all. Having said that, Saint Antonin is still a nice place to visit.
The Assortment of French Movies Discussed in this Episode
We don't present the movies and TV series in any particular order, we just followed our train of thought 🙂
Breathless (A bout de souffle)
The Passion of Joan of Arc
A Trip to the Moon (???)
A Very Secret Service (Au service de la France TV Series)
Versailles (TV)
A French Village (TV)
FOLLOW US ON:
Subscribe to the Podcast
Apple
Google
Spotify
RSS
Support the Show
Tip Your Guides
Extras
Patreon
Audio Tours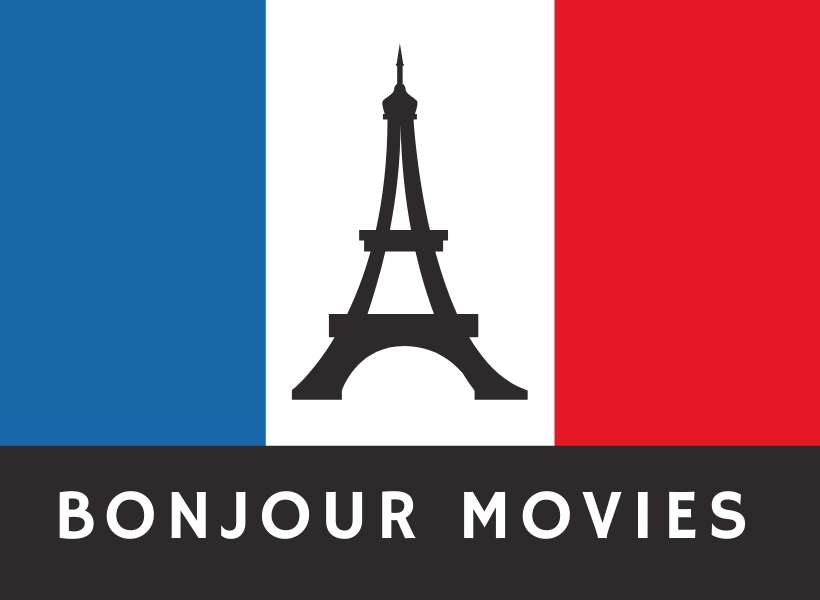 Category: French Culture