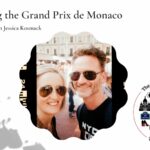 Explore the Grand Prix de Monaco in this episode. Get top tips on ticket selection and navigating Monaco for the ultimate race experience.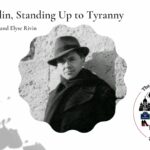 Explore the life of Jean Moulin, WWII hero and beacon of hope during France's darkest hours. Discover his indomitable spirit, political journey, and the legacy that still resonates today.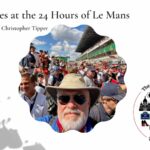 What is it like attending the 24 Hours of Le Mans? Christopher shares his tips and experiences on this episode of the podcast!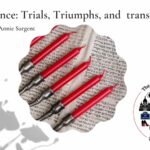 Discover the rich history of Jews in France, from Roman times to today. Uncover their struggles, triumphs, and influence on French culture.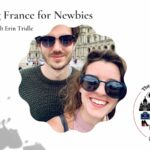 Surviving Paris for Newbies offers essential tips for navigating French culture and customs for people visiting France for the first time.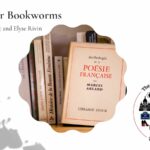 France for Bookworms: Explore legendary bookstores, vibrant festivals, quaint book villages, and uncover France's enduring love for books!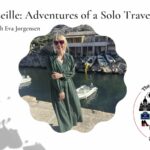 Discover Marseille with a Eva Jorgensen, solo woman traveler. Explore scenic neighborhoods, eateries, and the city's Mediterranean charm.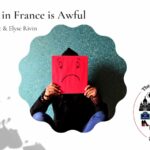 Thinking about living or traveling in France? Dive into our latest episode where we unravel everything you need to know! Tune in and explore the real France with us!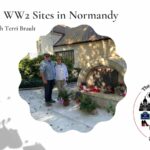 In this episode we explore Canadian WW2 Normandy sites with a trip report that includes a 3.5-day journey through must-see Canadian sites.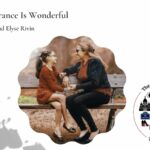 Discover why life in France is wonderful in this insightful episode. Explore diverse topics like French cuisine, healthcare, landscapes, work-life balance, and art scene. A must-listen for anyone captivated by the charm of France.