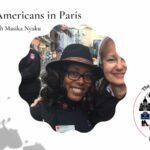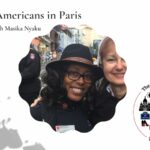 In this episode of the podcast Annie and Masika discuss African Americans in Paris and where you need to go to walk in their footsteps. Plus tips about visiting the Eiffel Tower and about restaurants near the Eiffel Tower. Take a listen now!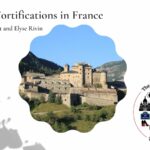 In this episode of the podcast, Annie Sargent and Elyse Rivin discuss Vauban. His life, his work, things he's not so famous for that make him a great human being #vauban, #military, #fortifications, #history, #france, #podcast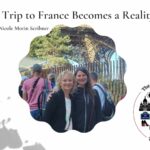 Nicole Morin Scribner made a dream trip to France become a reality and as a French-Canadian-American this meant a lot to her. Listen so you hear the tips she shares to make your own dream trip to France even better!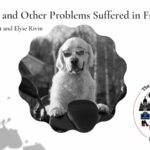 What's the point of going abroad if you want things to work exactly the same as they do at home? And can't we agree that the dog poop issue has gotten better in France?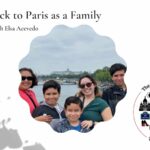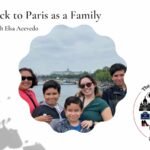 Going back to Paris as a family is an exciting proposition and Elsa made it even better than the first visit with her husband and 4 kids!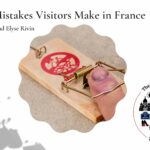 On this episode we discuss 32 rookie mistakes visitors make in France. All of these are so easy to avoid once you know about them!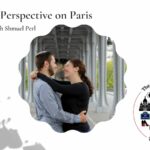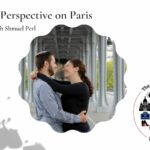 On this Trip Report, Shmuel shares his Jewish perspective on Paris. He had a great time and makes some fantastic recommendations!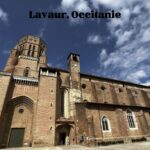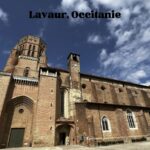 Lavaur in Occitanie is one of those genuinely French towns that doesn't attract tourists by the busloads but is wonderfully charming! Take a listen, you might want to put it on your list!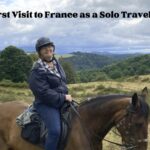 How do you make the most of your first visit to France as a solo traveler? Take a listen to find out!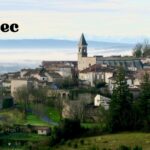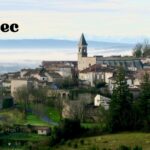 Lautrec in the Tarn is a favorite French village for a lot of people. Meredith Wheeler has lived there for a long time and makes so many wonderful recommendations that I'm sure you'll want to enjoy it too!