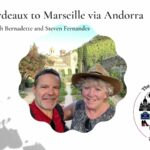 On this episode Bernadette and Steven take us a trip report from Bordeaux to Marseille via Andorra. They love going off the beaten track and we think you will love listening to their cheerful report too!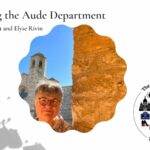 The Aude Department is full of wonderful treasures that fly under the radar. But it's a great place to explore for families and wine lovers.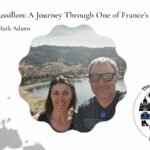 Discover the charm of the Languedoc-Roussillon. Join us on a trip report that takes us through Collioure's beaches, Sète's canals, and Carcassonne's medieval walls, plus a stop in Montpellier as well!